We manage your IT, so you can manage your business.
Take charge of your business continuity with innovative IT solutions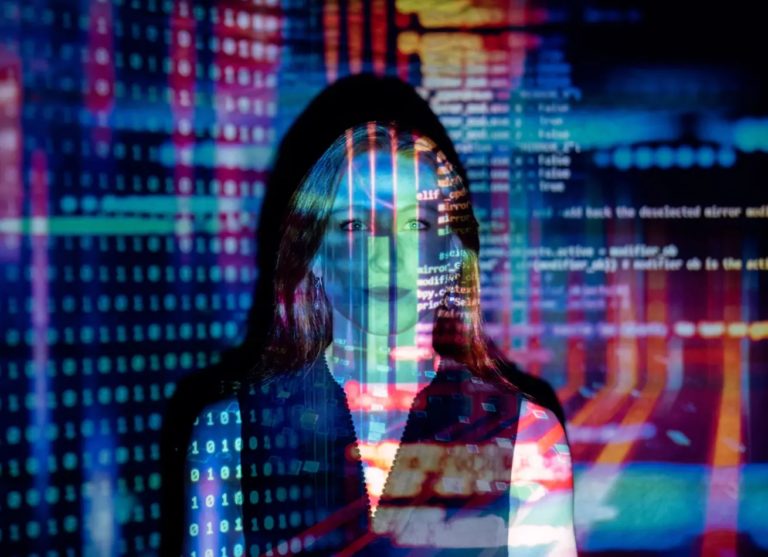 Simplifying IT
for a complex world.
We offer affordable IT solutions that help you reduce costs and improve your bottom line.
We stay up-to-date with the latest technology trends and offer innovative solutions that help you stay ahead of the competition.
We specialize in serving specific industries, such as healthcare, finance, or manufacturing, and offer tailored solutions that meet your unique needs.
Our solutions are scalable and can grow with your business, ensuring that you get the most value out of your investment.
Solving IT challenges in every industry, every day.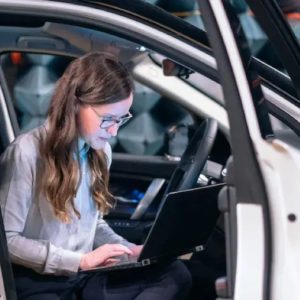 Industry & Manufacturing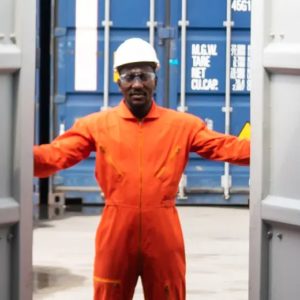 Transportation & Logistics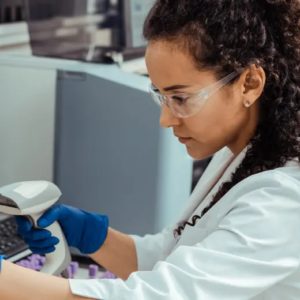 Healthcare
Banks & Insurance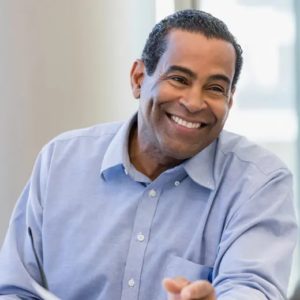 Consulting Providers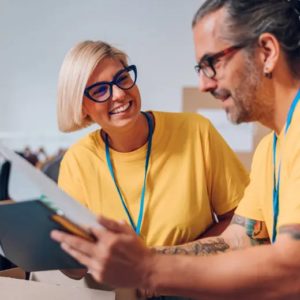 Others
We simplify the digital transformation journeys of businesses through smart and innovative software solutions.